Welcome to Rapid Fulfillment Services LLC your trusted partner for low cost, high quality order fulfillment services. We specialise in secure warehousing, order pick & pack and shipping for e-commerce and mail order sellers worldwide.
Our US fulfillment warehouse is located in Pacomia, CA, USA serving clients in the US, Canada, South America and Worldwide. We also operate additional dedicated centres in the UK and Cyprus. As a a long established provider of fulfillment services have seen many accounts grow with us from just a few daily orders, to thousands each week and we've been delighted to play our part in helping our clients develop and grow in both domestic and international markets.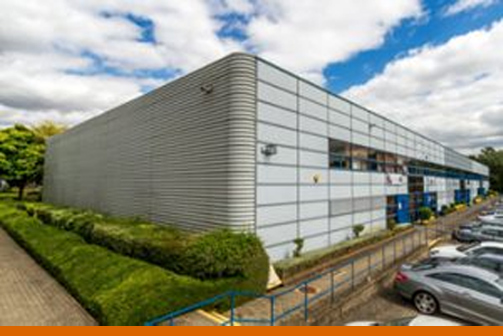 We fulfil a wide range of products for our clients, of varying shapes, sizes and weights, all requiring different handling. We are specialists in fulfillment services for health and beauty, nutra and cosmeceuticals, supplements, electronics, toys, watches, clothing, e-cigs, gadgets and more, though we can handle just about anything. From bottled vitamins through to multi-item wedding decor sets, we tailor our processes to suit each client, no matter how diverse the product.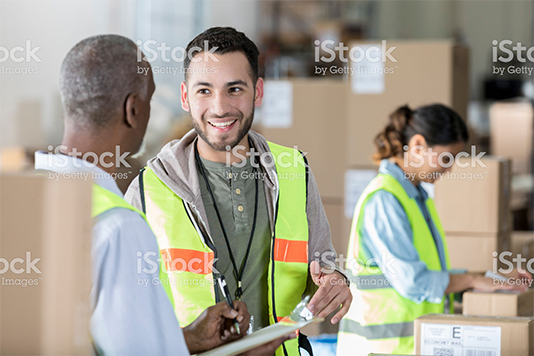 Our systems are fully integrated with all the major shopping carts Ebay, Amazon Fulfilment, Orange CRM, Limelight CRM, Zen Cart, Magento, Konnektive, Infusion, WooCommerce, Linnworks and Shopify. Our free to access dedicated Client CRM system allows our clients full visibility to track the status of customer orders and stock levels 24/7.
We offer Low cost account set up, no monthly management fees and the most competitive pick & pack and shipping rates. A dedicated account manager will look after your account on a day-to-day basis giving you a single point of contact. We also operate a Customer Call Center to complement our fulfillment services, able to handle our clients inbound or outbound customer calls on their behalf, if required.
Accurate and efficient processing, coupled with excellent customer service is at the heart of everything we do. Rest assured that your customer orders will be looked after at Rapid Fulfillment Services. We would be happy to welcome you at any time to one of our centres and show you our operation in action. So do get in touch to find out why outsourcing your fulfillment services to us will be one of the best business decisions you have made.
Call us on +1 (818) 492-2760 or email [email protected] we'd love to discuss growing your business with you.